Welcome to Alaska 101, your launchpad for learning about The Last Frontier. These are just the basics. From here, explore Alaska for the adventure of a lifetime.
Alaska became the 49th state on January 3, 1959.
Alaska has 663,268 square miles of land and water.
The population is about 733,000.
20 indigenous languages are spoken.
Denali is North America's highest peak, at 20,310 feet.
Nicknames: "The Last Frontier" and "Land of the Midnight Sun"
Motto: North to the Future
Anthem: "Alaska's Flag"
State bird: willow ptarmigan
State fish: king salmon
State flower: forget-me-not
State tree: Sitka spruce
Photo by Greg Martin/Design Pics Inc/Alamy Stock
Largest city: Anchorage
Northernmost city in the United States: Utqiagvik
Capital: Juneau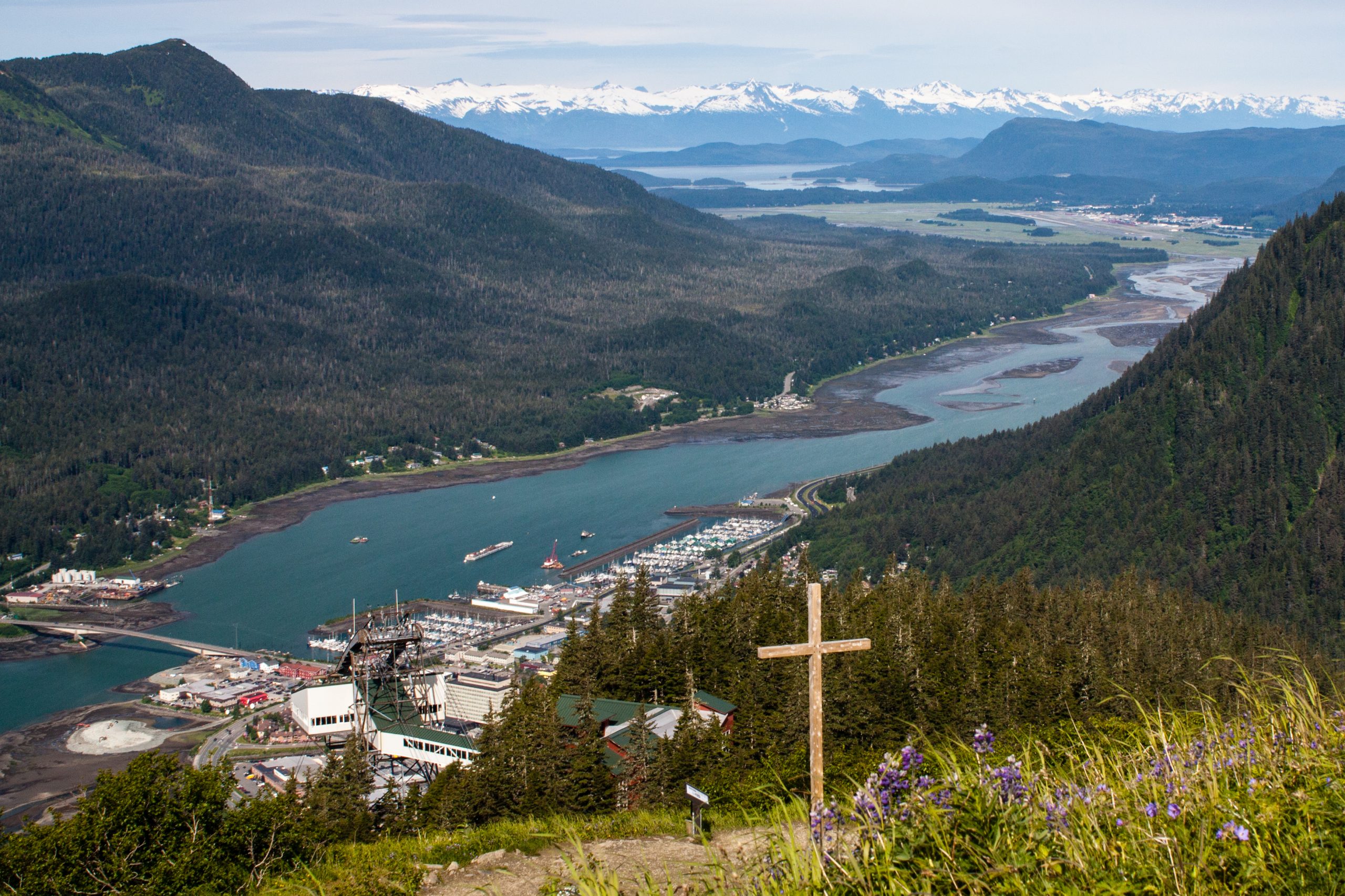 Alaska has more than 100 volcanoes; many are active
The trans-Alaska oil pipeline runs 800 miles from Prudhoe Bay to Valdez
Highest recorded temperature: 100 degrees F
Lowest recorded temperature: -80 degrees F